Silencing The Voices That Hold You Back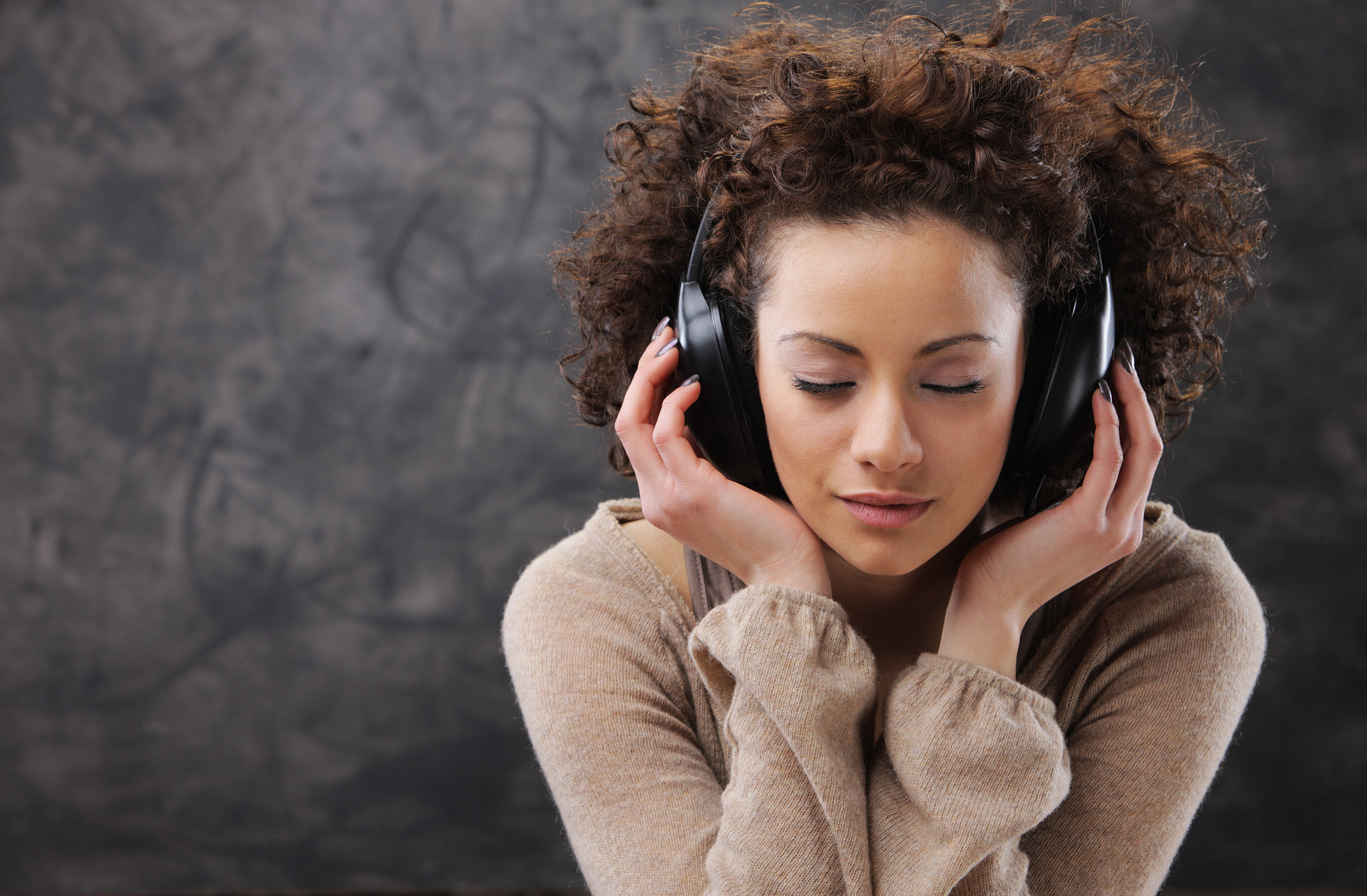 "If you hear voices within you say 'you cannot paint,' then by all means paint, and the voices will be silenced."  – Vincent Van Gogh
Have you ever had negative thoughts or voices that try to convince you to quit, give up or play it safe in life?  Perhaps you've heard them play like a broken record in your head, saying, "You can't do it."  "You're not good enough."  "You are going to fail."  "You're too fat, too poor, too _____" (Fill in the blank.)
VOICES LEAVE CLUES
If you have had voices that try to stop your progress it's time to CELEBRATE!  That means you are on the right track and your efforts are a threat to the enemy's kingdom.  Remember:  "Dogs don't bark at parked cars!"  And the devil doesn't waste his time on weak warriors.  Instead, he chips away at the armor of valiant warriors who are a threat to his divisive plans to kill, steal and destroy God's BEST.
Satan and his tribe of demons could care less if you play small, fit in or simply stay silent.  But what scares the HELL out of him is when you stand up, fight back and unleash the greatness within you.
YOU are powerful beyond words and he knows it!
In today's video, I share a few recent events that required me and others to silence the voices that try to kill, steal and destroy our lives.  But there is a way of escape!  When you recognize the source of the voices that are penetrating your mind, you can take authority over them and combat them with TRUTH that brings abundant life.
"And you will know the truth, and the truth will set you free." – John 8:32
These powerful words were the secret sauce behind the strength and boldness of Jesus and His disciples.  They were CONSTANTLY bombarded by dream killers, death speakers and enemies of destiny.  Whether it was the Roman government, Pharisees or the multitudes of non-believers that sought to destroy their message, Jesus and His disciples knew the emotionally draining nature of destructive voices.
On top of the physical threats that came against their mission, the enemy also sent mental demons to target their thoughts, minds, will and emotions.
We can learn a lot from their example by seeing that the Holy Spirit became their secret ingredient to moving from pitiful disciples to powerful warriors for Christ.
Watch today's video and leave a comment on how you target the voices that are aimed against your divine destiny.  Your thoughts could help another reader become the catalyst of change they are destined to be.
___________________________
No matter what your story might be, YOUR SCARS CAN BECOME STARS THAT LIGHT THE WAY FOR OTHERS and we are here to help you bring out your GOD COLORS to this world.
If you are ready to write a new ending to your story and use your history to create a better destiny for others, go to EMwomen.com/publish and register for our next PUBLISHING webinar where we'll be teaching you how to write your story, create your brand, and get your book published in 12 weeks or less.
____________________________
We would LOVE to know what questions, problems or struggles you may have when it comes to the big "F" words:  FAITH, FAMILY, FINANCE, FITNESS AND FREEDOM. Please connect with us on Facebook, Instagram and Twitter and introduce yourself so we can get to know you better!  This is one of ways of EMBRACING you and serving your needs as an influencer, mountain mover, boss-lady, power-mom and entrepreneur.
Find this useful? SHARE this post and let's spread the word to more women!
___________________________
BIBLICAL SUCCESS SCRIPTURE
John 8:32 – "And ye shall know the truth, and the truth shall make you free."
2 Corinthians 10:3-5  – "For though we walk in the flesh, we do not war after the flesh: (For the weapons of our warfare are not carnal, but mighty through God to the pulling down of strong holds;) Casting down imaginations, and every high thing that exalts itself against the knowledge of God, and bringing into captivity every thought to the obedience of Christ."
OUR CURRENT BOOK STUDY
Want to silence the voice of the enemy and listen ONLY to the voice of God's truth?  Want to clearly recognize God's perfect will in your life and have a peace in knowing you are fulfilling your purpose in life? Join us for our Summer Book Study and learn that living a GOD-inspired life of TRUTH really is Mission Possible.
NEED PRAYER?
Visit our NEW EMwomen prayer app today!
REFLECT AND RESPOND
What can you do today to silence the voices that seek to hold you back?  Share your ideas to encourage others!
FORWARD TO A FRIEND
If you enjoyed this post, please forward to a friend by clicking on the button below: