EMwomen Connect Groups Launch Successfully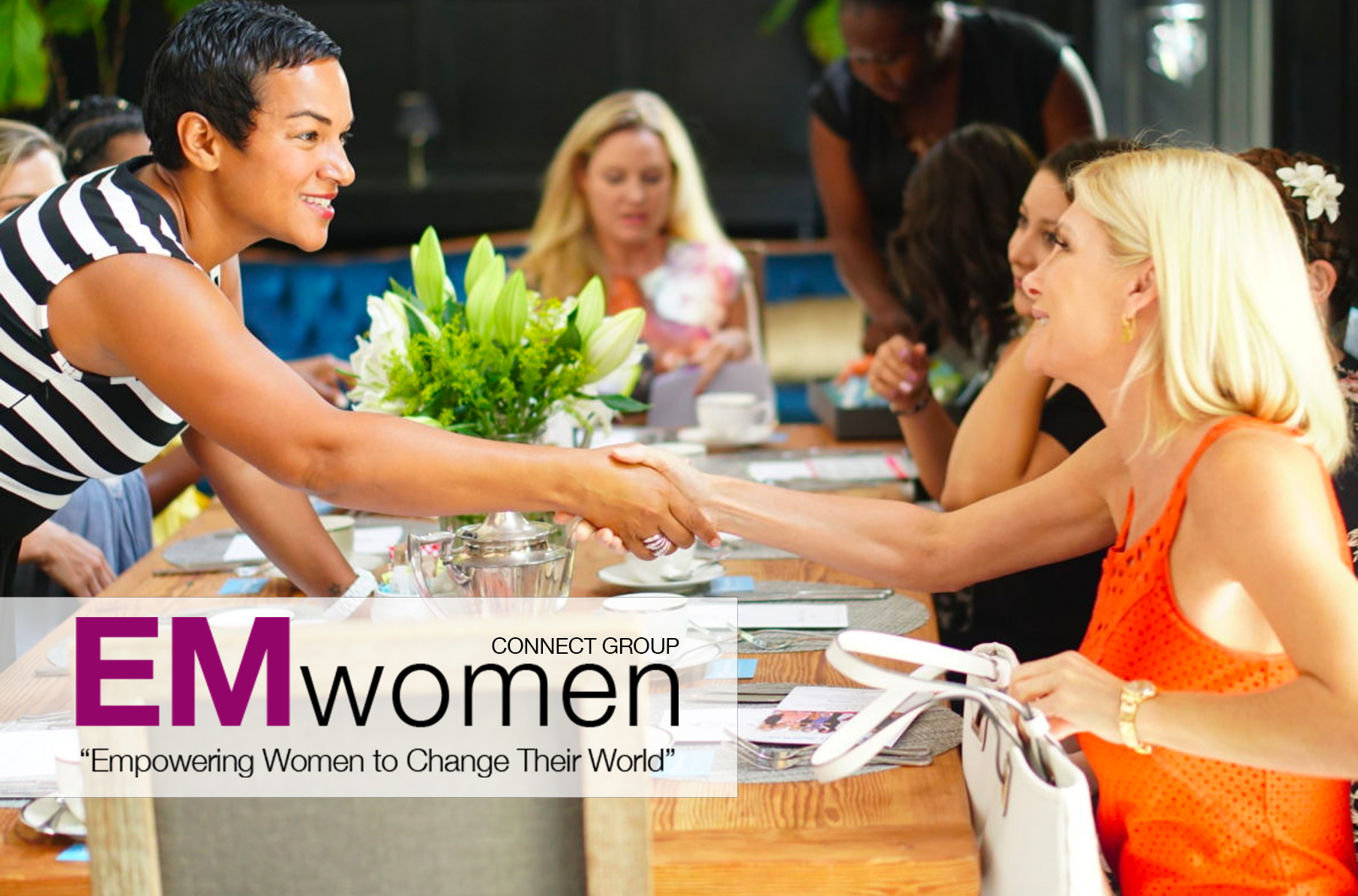 The EMwomen Connect Groups have launched successfully and we already have 10 national and international locations with their hands up for groups in their areas.
Last night's first meeting in Frisco, TX was a powerful night of networking, collaboration, training, and personal coaching for each of the women who came from various areas of the DFW Metroplex.
"What I loved most about the group was the coaching circles where we were able to collaborate with other powerful women, helping us with our business plan and even in life.  What a unique take on networking. I've never seen anything like this."  This is just one of the comments from last night's group.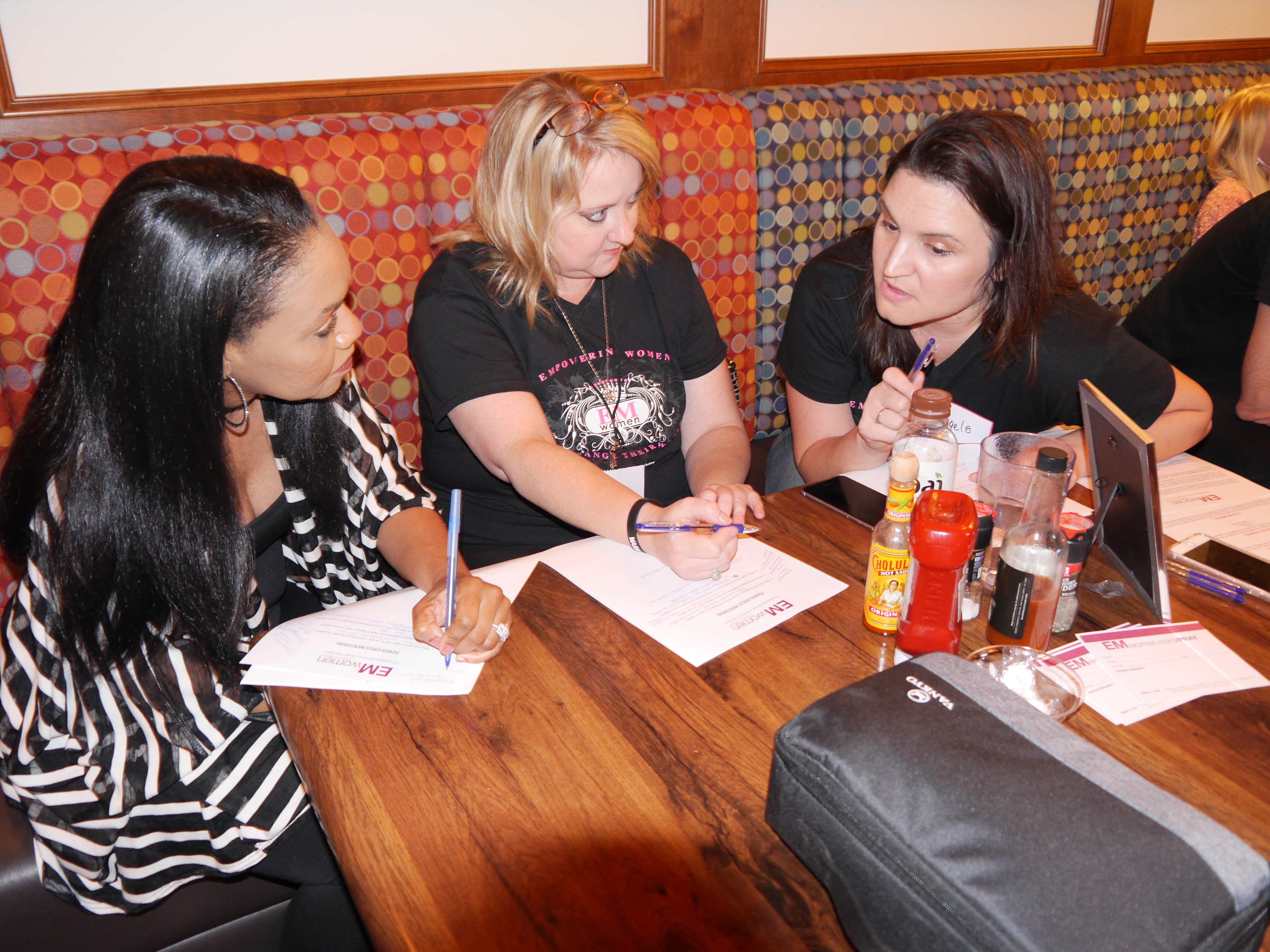 So what is an EMwomen Connect Group?
Think of it as a hybrid between traditional business networking, spiritual development, and personal coaching.  Essentially, our goal is to help women, not only excel in the marketplace but to help them personally, spiritually and emotionally as they reach for big dreams and target big goals.
We don't want to see women forsake peace in the pursuit of greater profits!  But we do want to see women become fierce, bold and courageous in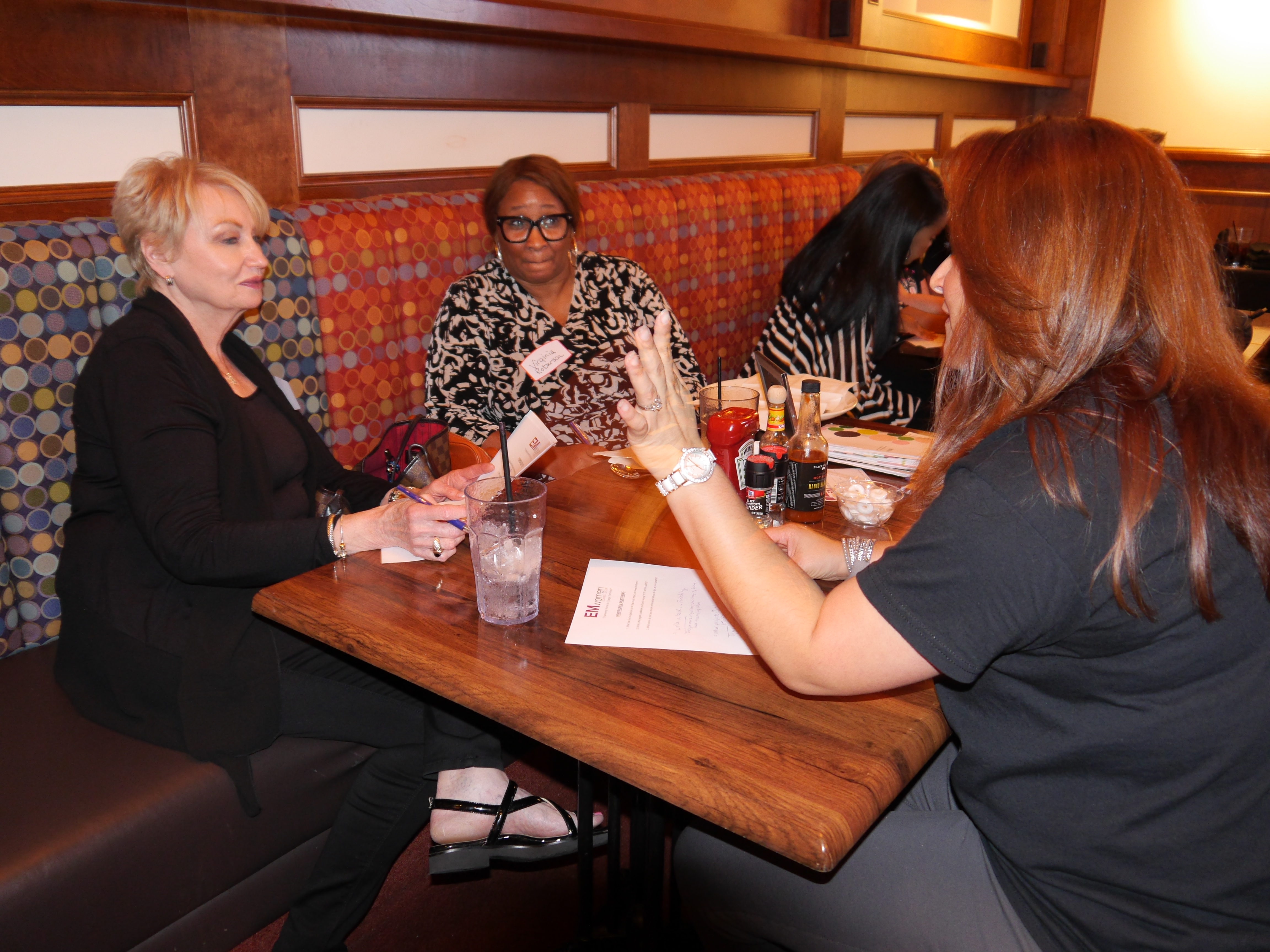 doing the things they know God is calling them to do. We are coaching women who want to start non-profits, launch new businesses and transform their family dynamics. Last night's group included 15 business owners, 3 non-profit founders, two students and a couple of single women with a passion to make a difference in the world.  The diversity is what makes it so powerful from a business development perspective.
The coaching circles are a unique time when we break out into small pods for personal collaboration and coaching to take place.  The coaching pods also bring the value of spiritual alignment front and center, helping women gain fresh ideas based on peace and work/life balance.

It's women empowering women from the bias of biblical success.
If you are in the DFW area, I encourage you to attend this first location in Frisco, TX.
If you want to start a group in your area, email us at:  hello@emwomen.com  We provide the training, tools, and resources you need.  All you have to do is facilitate the group and invite your community.
I truly believe EMwomen will become a type of ARK, providing refuge, support, training, and accountability for women who long to be mobilized as the hands and feet of Jesus in the world.  What is it that God is calling you to do that you haven't done yet?  Why have you not stepped out and taken the leap of faith to do it?  Now is the time and YOU are the one to help reshape the community and lives around you.
Will you say YES?  We are here for you when you do.  EMwomen seeks to embrace, educate, equip and empower women of all ages and backgrounds to become passionate catalysts of change in their communities, home and throughout the world.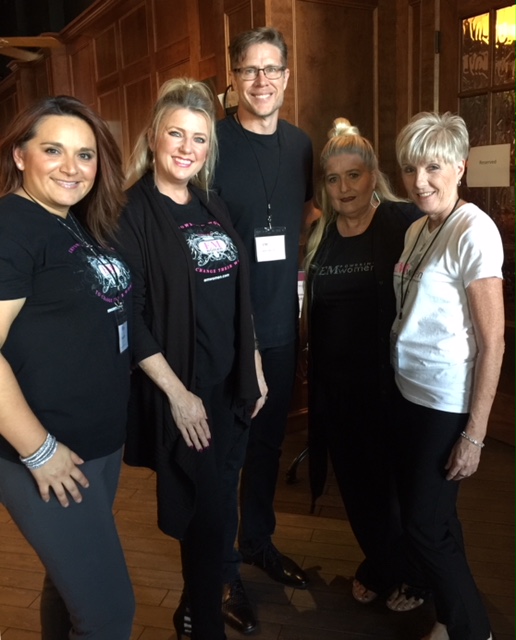 Congratulations to Sheila Kelsey, CEO of The Errand Expert and Jody Weersing for hosting this first meeting and taking the initiative to be "the first".  We are so excited to see how their group grows and spawns into additional groups around the city.
To learn more, visit:  EMwomen.com
____________________________
No matter what your story might be, YOUR SCARS CAN BECOME STARS THAT LIGHT THE WAY FOR OTHERS and we are here to help you bring out your GOD COLORS in this world.
If you are ready to write a new ending to your story and use your history to create a better destiny for others, go to EMwomen.com/publish and register for our next PUBLISHING webinar where we'll be teaching you how to write your story, create your brand, and get your book published in 31 days or less.
____________________________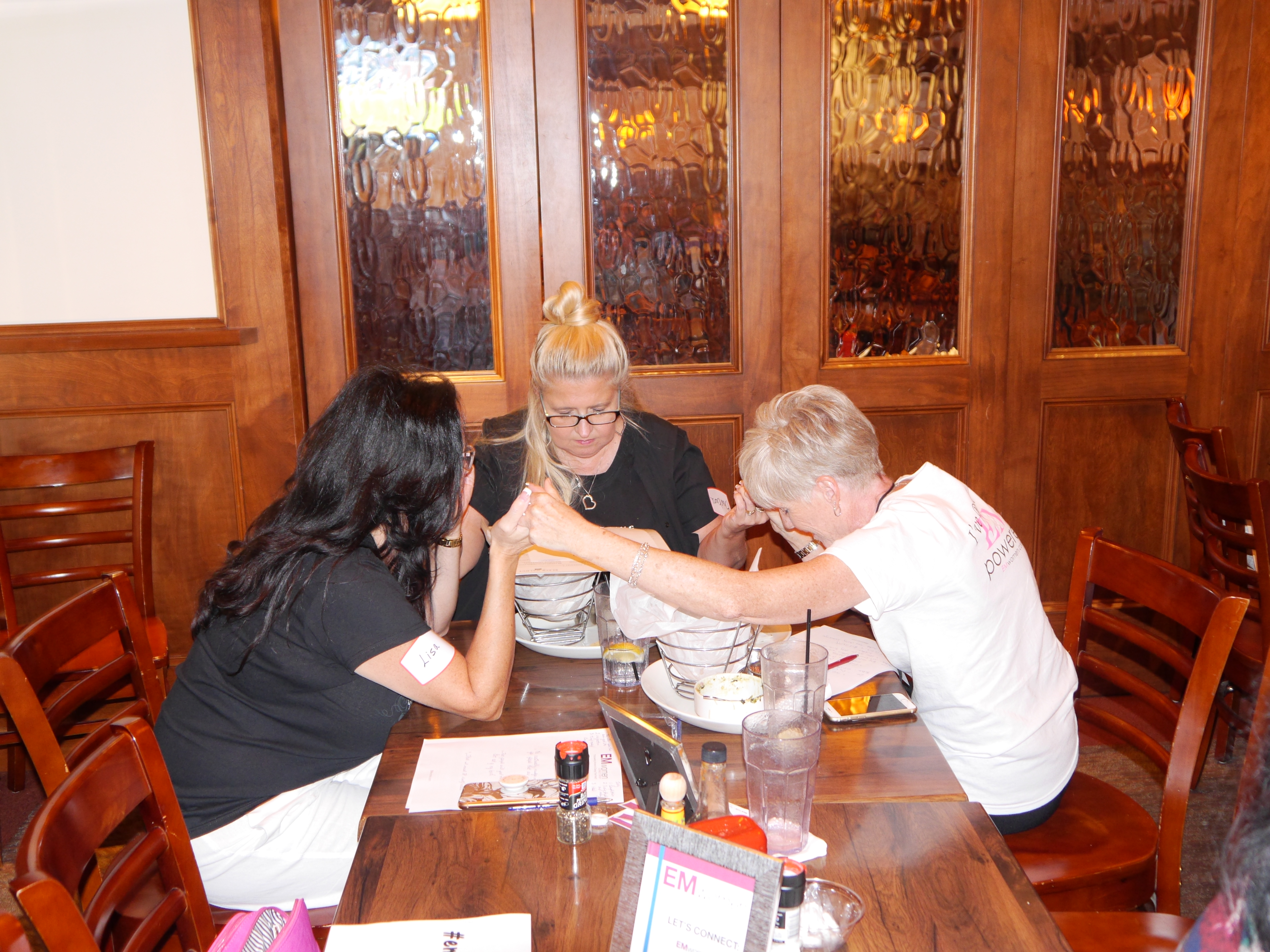 Please leave your comments and thoughts below by clicking the "comment" button at the bottom left.
Find this useful? SHARE this post and let's spread the word to more women!
___________________________
OUR CURRENT BOOK STUDY
Want to silence the voice of the enemy and listen ONLY to the voice of God's truth?  Want to clearly recognize God's perfect will in your life and have a peace in knowing you are fulfilling your purpose in life? Join us for our Summer Book Study and learn that living a GOD-inspired life of TRUTH really is Mission Possible.
___________________________
NEED PRAYER?
Visit our NEW EMwomen prayer app today!
___________________________
REFLECT AND RESPOND
Share your comments and ideas below to encourage others!
___________________________
FORWARD TO A FRIEND
If you enjoyed this post, please forward to a friend by clicking on one of the buttons on the left hand side of the page.